Offshore Powerboat Racing
Strictly Business Motorsports Race team is a part of the primary sanctioning body, Offshore Powerboat Association (OPA) LLC, with over 200 members from all over the east coast. Races are every other week beginning in mid June of each year with our season ending mid November in Englewood Florida for the World Championships. OPA Races span the East Coast from New York to Maryland to the Great Lakes area. Race teams are broken down into different classes that are bracketed either by speed or mechanic specific rules. Come experience the thrill of watching these fast race boats competing to be the best in their class.
Strictly Business is categorized as a Class 2 or V6 Class, meaning that they are not bracketed by speed, but by what type of HP engines they use in the boat. This particular class is limited at Twin 525HP motors with unlimited speed. Over the years Strictly Business has raced all over but has gained most popularity with its arch nemesis, Wazzup Racing. Fans love to indulge in the teams' friendly trash talk and horseplay. Come visit Strictly Business at any of the upcoming OPA Racing events, fun and friendly environment including race village and meet the racer & parade festival.
DATE
EVENT TITLE
LOCATION
MAY 17-19
THUNDER ON COCOA BEACH
COCOA BEACH, FL
MAY 30 - JUNE 1
LAKE RACE
LAKE OZARK, MO
JUNE 14-16
POINT PLEASANT BEACH GRAND PRIX
POINT PLEASANT BEACH, NJ
JULY 5-7
SARASOTA POWERBOAT GRAND PRIX
SARASOTA, FL
JULY 26-28
ST. CLAIR RIVER CLASSIC
ST. CLAIR, MI
AUG 2-4
GREAT LAKES GRAND PRIX
MICHIGAN CITY, MI
SEPT 6-8
LAKE HOPATCONG GRAND PRIX
LAKE HOPATCONG, NJ
SEPT 27-29
TBA
TBA
OCT 11-13
ROAR OFFSHORE
FORT MYERS, FL
NOV 21-24
ENGLEWOOD BEACH WATERFEST
ENGLEWOOD, FL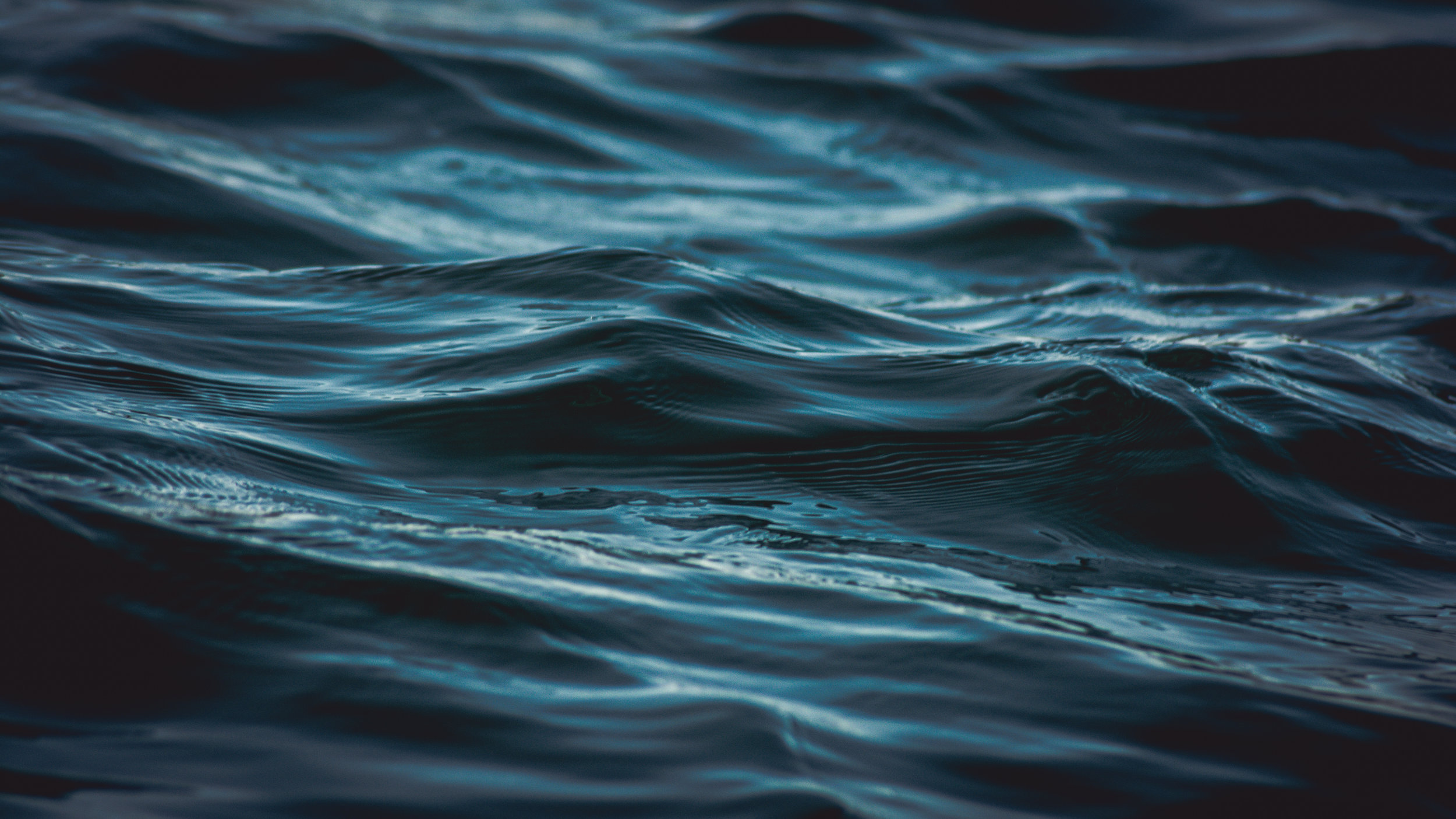 Strictly Business Motorsports was established in 2004, by Owner and Driver Louie The Rigger Giancontieri along with Throttle man & Mechanical Eric Vohrer. Both Louie The Rigger & Johnny Stanch have long extensive history in racing and have successfully created names for themselves in the Offshore Racing World. They have competed with the best to be the best in the sport. Strictly Business Motorsports is headquartered in Patchogue, Long Island New York, racing the first Strictly Business Motorsports Race Boat, 32' Activator custom built for Louie & Eric. This open-canopy boat reached high speeds well over 100mph. Over the years, Strictly Business has evolved into a top notch racing machine, including moving to a bigger hull and adding a whack snorkel hood scoop, it now stands as a 35' Fountain Canopied Super Vee raced by Louie The Rigger and Johnny Pop Pop Stanch. Strictly Business holds 3 World Champion Titles, 7 National Champion Titles, as well as speed record holders for Chattanooga, Tennessee Mile Run, and Top Lap Speed (Class 2).
"It's Nothing Personal...
It's Striclty Business"
Media
Catch Strictly Business on LIVE Stream during the Race Season to watch us race. Otherwise we have race video footage on our website or facebook!
promo video
Have a business? Love Race boats? Learn how you can see YOUR business name on OUR boat! This promo video gives you insight to what Strictly Business Offshore Racing is about and how you can sponsor us or get involved.
Resorts world bimini 2017
An NBC Sports Production 2017 Resorts World Bimini Offshore Grand Prix. All Commercials Video by Focused TV Productions for NBC Sports.
ON board footage
Check out our on board video footage giving the back view of Strictly Business Offshore Powerboat racing in Atlantic City—Up against our most infamous competitor, Wazzup Racing.